Transforming the world
through innovation on education.
01. We want to transform the world into a more human place, where fundamental principles include self-respect (for what one feels, experiences and dreams, creating spaces and dynamics that enable one to connect with one's dream and make them real) respect for others (based on solidarity, justice and love) and respect for nature (caring for it and cultivating life).

02. This dream is shared with millions of people on Earth with whom the Foundation feels intimately connected. It is the power of this dream coupled with our desire to turn it into reality which has driven us forward with the creation of the Inspire Education Foundation and pool our resources for the benefit of Society.

03. We believe that the greatest gift that we can offer the world is that of our own transformation. We believe that the Foundation Inspire Education is making this change possible.
Our mission
To transform the world by promoting an integral education respectful of peoples' developmental stages through educational innovation and the development of personal and social leadership.
Our vision
To be an international reference point in investigation, driving and promotion of educational innovation and the development of personal and social leadership via the application of active learning pedagogies and educational models that are respectful of people's life processes.
Our values
People.
Respect.
Innovation.
Creativity.
Diversity.
The government of the Foundation
The Board of Trustees is the highest body in the representation, government and administration of the Foundation according to its Statutes.

The Management Team shall be responsible for the daily management.

Every project is managed by a coordinated team lead by a project manager
STATUTES
STRATEGIC PLAN 16-18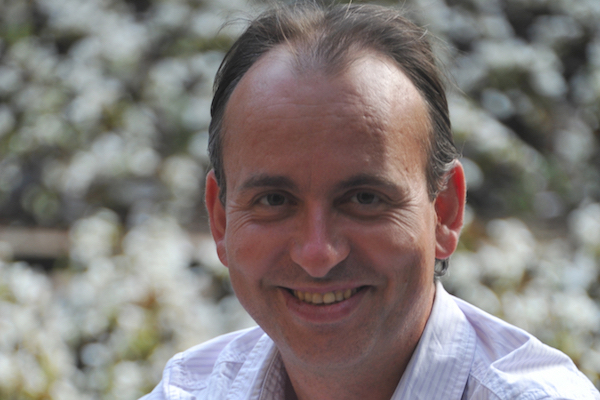 Jorge Serrano
Chairman of the Board of Trustees
Founder

Trainer in innovation and entrepreneurship, and expert in learning leadership. Ph.D. in Physics at University of Stuttgart (Germany) and Max Planck Institute of Solid State Research. Renown researcher in the field of Physics. Certified Coach (CPCC) and International Master in Leadership at the Coaches Training Institute (USA). International Master on Evocative Leadership at Ehama Institute (USA). Trained with Mauricio and Rebeca Wild in Ecuador.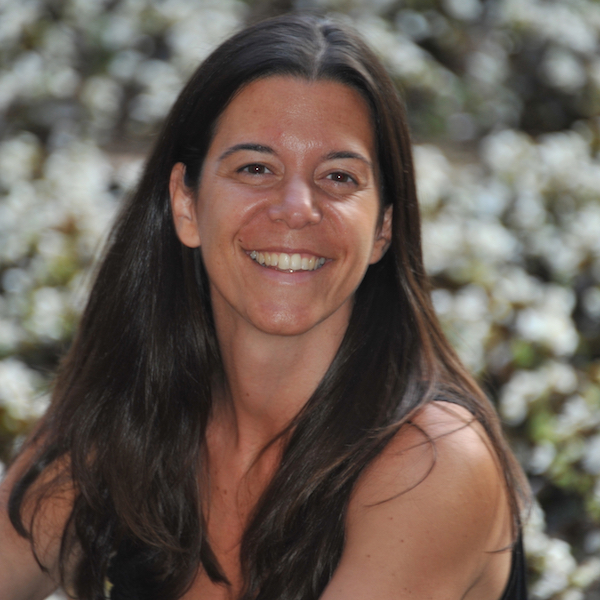 Mar López
MANAGMENT TEAM
Founder

Bachelor in Humanities at University Pompeu Fabra (Spain). High school teacher of Philosophy, Spanish Literature and History. Co-founder of Acompanya'm association for a respectful parenthood. Trained by Mauricio and Rebeca Wild in Ecuador. Experienced in emotional education. Trained in Seitai by Magda Barneda. Certified Moon Mother by Miranda Gray.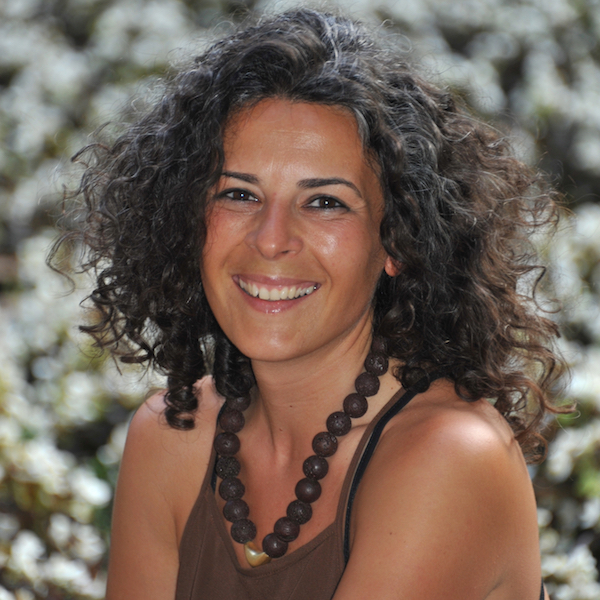 Elisenda Pascual
Chief Executive Assistant - MANAGEMENT TEAM
Founder

Founder of Acompanyament Familiar. Co-creator, coordinator and consultant of different spaces for family development and Free Education projects. Bachelor on Psychology at University of Barcelona (Spain). Graduate of Systemic Pedagogy at Gestalt Institute (Spain). Postgraduate in Family Constellations at Instituto Integrative (Spain). Trained by Mauricio and Rebeca Wild in Ecuador. Master in Humanistic Integrative Psychotherapy at Erich Fromm Institute.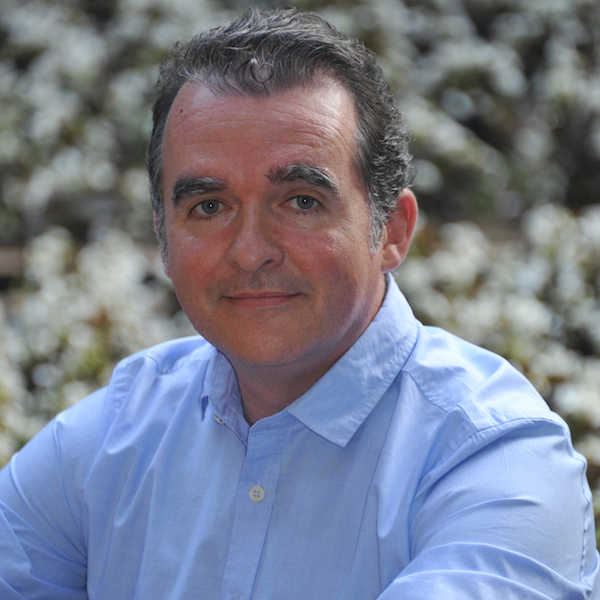 Àlex de la Fuente
Chief Executive Officer - Management Team
Founder

Bachelor in Mathematics at the Autonomous University of Barcelona (UAB - Spain). Bachelor in Humanities at the Universitat Oberta de Catalunya (UOC - Spain). High school teacher of Mathematics and Philosophy. Master in Psychobiology and Cognitive Neuroscience at the Autonomous University of Barcelona (UAB - Spain). Collaborator of Fundación Trilema Education. Former Member of the Assessment Council of Experts in Education of Fundación Atresmedia.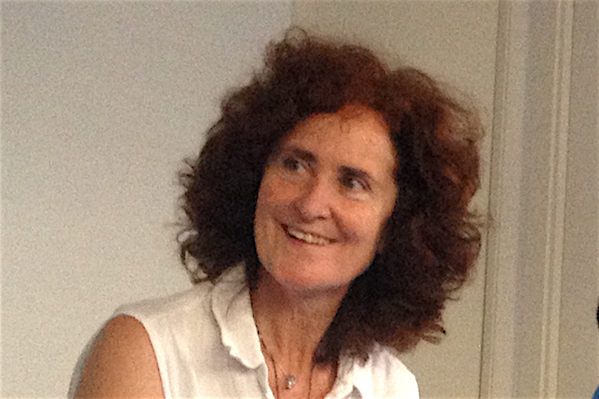 Magda Barneda
espaido.com
Diplomada en Magisteri per la Universitat de Barcelona (1972). Titulada com a mestra de Ioga per la AEPY, Aosciación Española de Practicantes de Yoga (1972); Mestra de Seitai per l'escola Seitai Barcelona de Katsumi Mamine (1979); Màster en Psicologia Aplicada amb Metodologia DBM per la Universitat de València (1999); Diplomada en Hipnosi per la Universitat de València (1999).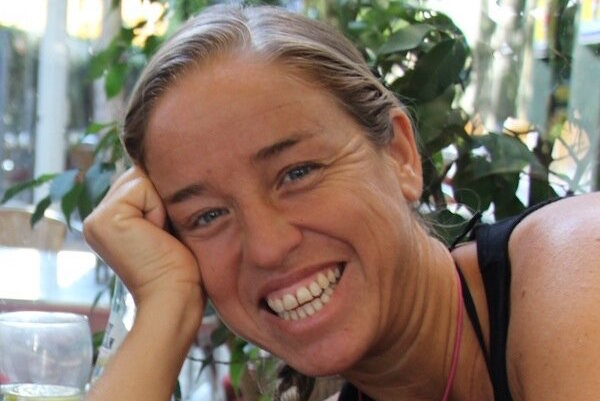 Eva Sandoval
evasandoval.es
Instructora oficial de PSYCH-K a Espanya, conferenciant i escriptora. Creu que tot passa per alguna raó, que no existeixen les casualitats i que el que està a les nostres mans és viure allò que ens passa com una oportunitat per a millorar, per a aprendre, per a ampliar la nostra perspectiva i per a estimar-nos més.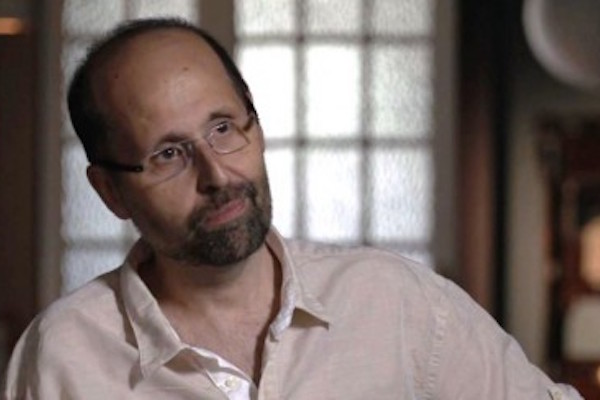 Carlos González
ladanzadelavida.com
Llicenciat en Ciències Físiques per la Universitat de Barcelona, té una experiència de 24 anys com a mestre de matemàtiques i física a secundària i batxillerat. Fa 17 anys que dóna conferències i tallers sobre creixement personal. És divulgador i investigador dels nous paradigmes científics. Autor del llibre "Veintitrés maestros, de corazón" en el que narra les aventures de 22 adolescents i del seu mestre en la recerca de l'empoderament. És també autor de l'aclamat documental "Entre maestros".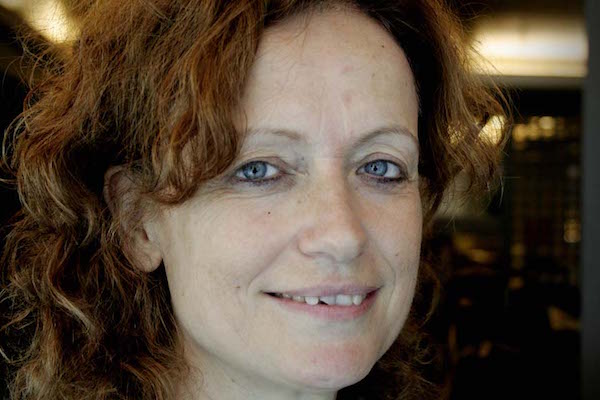 Remei Arnaus
Professora titular del Departament de Didàctica i Organització Educativa de la Facultat de Pedagogia de la Universitat de Barcelona. Directora de Duoda, Centre d'Investigació de Dones, a la Universitat de Barcelona durant els anys 2001-2009. En les seves publicacions destaca l'interés per l'educació i la investigació educativa en relación a la política de les dones.
2012 August - To begin at the beginning
En una estada formativa al projecte integral El León Dormido de Rebeca i Mauricio Wild, a l'Equador, els quatre fundadors es troben per primera vegada.
2013 September - The seed
Passat un temps, es retroben guiats per un mateix impuls i decideixen començar a crear un somni. Poc a poc, amb molta cura, coent-ho tot a foc lent.
2015 - Inspirations
Visiten diferents experiències educatives arreu del món per inspirar-se en el disseny d'un model educatiu integral i dinàmic: viatge d'estudi del sistema educatiu a Finlàndia, visita a Ojo de Agua (Alacant), a la Sudbury Valley School (EUA), a les escoles municiapls de Reggio Emilia (Itàlia), a Brockwood School (Regne Unit) i a l'escola Waldorf Micael.
2016 May - The school location
Després de diferents gestions amb ajuntaments de la comarca del Maresme, es troba la ubicació per a l'Escola Inspira: a Sant Andreu de Llavaneres.
2016 June- Formació a educadors
S'imparteix el primer traller de formació per a un claustre d'infantil i primària sobre l'acompanyament respectuós als infants i les relacions entre els educadors i les famílies.
2016 July - Designing drawings
Disseny i redacció del projecte arquitectònic de l'Escola Inspira.
The Foundation in figures
These are some interesting data about what we do.
03
Publications in preparation
DO YOU WANT TO COLLABORATE WITH US?
Si vols pots ajudar-nos a acomplir
les nostres finalitats fent una donació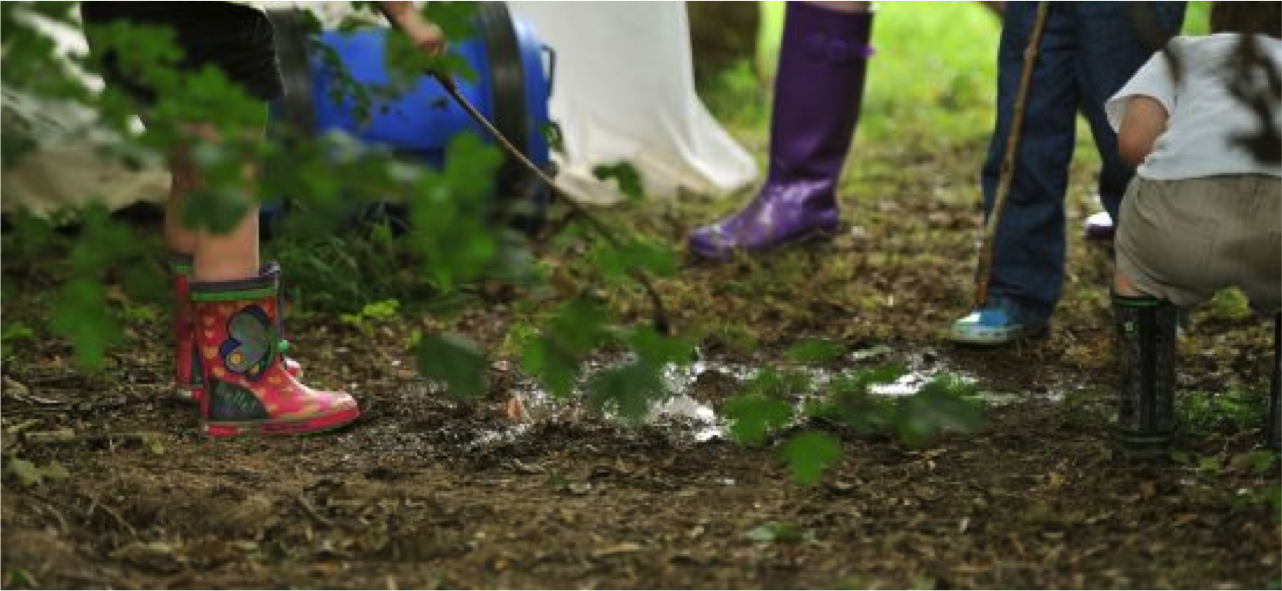 Do you want to receive our newsletter?
Give us your email and we will send you regular information about the Foundation.

Contact
Send us a message today!
If you have any idea, proposal, suggestion or feedback, please feel free to send us a message.

Sant Andreu de Llavaneres
08392 - Barcelona (Espanya)